April 22 – 23 , 2019 in the Chamber of Commerce and Industry of Ukraine, will take place THE FIRST TECHNOLOGICAL FORUM "UPDATE OF THE UKRAINIAN LIGHT INDUSTRY".
Target audience of the Forum:
Owners of companies and technical management of light industry enterprises;
Designers, technologists;
Representatives of Ukrainian fashion clusters;
Designers, startups;
Scientists and students.
Information Age - Industry 4.0. in light industry and fashion industry.
Industrial revolution is the automation of absolutely all processes and stages of production:
From the digital design of a product, creating a virtual copy of it - to remotely customize the equipment at the factory in accordance with the technical requirements for the release of this particular "smart" product.
From the automatic ordering of the necessary components in the right quantity, controlling their delivery - to the ability to track the way of the finished product from the warehouse to the factory and the store to the end customer.
DEAR MANUFACTURERS!
You will be able to get information about the innovations that have emerged due to the development of information technology and new materials;
During networking, you can ask the experts how to minimize your costs and increase the efficiency of production;
The lack of this knowledge makes it impossible to win a strong competition in the industry:
Automation of production and sales;
Modern digital printing;
Virtual reality;
Laser technology;
Robotics;
These thematic sections of the forum "UPDATE OF THE UKRAINIAN LIGHT INDUSTRY" open up new challenges and perspectives.
The cost of participation - 840 UAH (including VAT).
Оrganizers: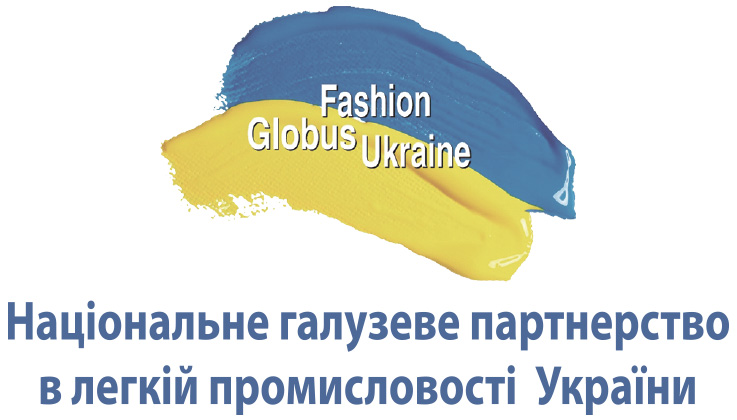 For more information:
Phone: +38 067 322-44-06, +38 067 220-86-37,+38 044 586-40-15
E-mail: [email protected]